We're in orbit around the sun,
always in motion together.
Hope you're enjoying the trip.
LORBIT celebrates creative urban life.
It's a non-commercial e-zine-- free of noise, dancing cursors, and pop-ups-- so relax and enjoy.
Send e-mails and share ideas. This is a good orbit to be in. Return for updates and new editions.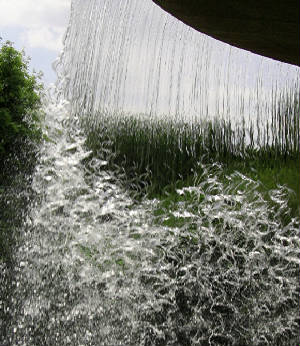 Featured: Calatrava's 'birds;' tuning in to synaesthesia; a powerful Year of Magical Thinking from Joan Didion; Vancouver on the edge, remembering the endearing and enduring Thelonious Monk; new books from wordmeisters Charles Harrington Elster and Richard Lederer; and superb travel links to jump-start your vacation.
visit our links page for

the best of the internet
LORBIT is published bimonthly in February,

April, June, August, October, and December.

Editor: Loren Costa

When you send your
e-mail address, we'll
let you know when
there's a new edition.
Stay in orbit.
If you want to submit a comment, essay, or review, take a peek at "Writer's Guidelines."
It's simple. Do it.
Architecture, Transit, Public & Private Places.

Language, Quotes,

Word Play, Writing.

Viewing Images

of Mystery

Visual Arts, Photography, Cinema.

Musicians, Concerts,

Recordings.

Good Books, Magazines, Print Media.

Physiology, Psychology, Neuroscience, Biology.

Traveling

for Enchantment

Exploration, Adventure, Itineraries, Destinations.

Connectivity, Technology, Politics, History.
about hot links on this site:
more keeps you in LORBIT
go to takes you to another URL