The pulse and echo
of lives once lived, seen in old photos, can inform our own lives.
Who and what influenced you?
parent
sibling
teacher
author
mentor
friend
co-worker
high school
college
cousin
aunt
artist
musician
performer
philosopher
activist
book
movie
pastor
doctor
cop
athlete
dancer
scientist
celebrity
world leader
"This is the end of the sixties idea that revolution is around the corner. People now know it's not. It's in their kitchen. It's in their footsteps, in the choices they make to buy this and not that." - Bono



Did you ever keep a diary?
Read it-- you can't intrude on something so personal.
Do you have old scrap books and photo albums? Are your pictures and negatives still stuffed in boxes in drawers?
Sort them out and re-assemble them with archival materials. Your life is worth documenting.
IT'S 2005.
Do you know who you are?
"To quiet oneself
one must first
waste a little time."
- Elizabeth Bower
"Never compromise yourself. You are all you've got."
- Betty Ford
"We shall not cease
from exploration.
And the end of all our exploring will be to arrive where we started and know the place for the first time."
- T.S. Eliot
"All serious daring
starts within."
- Eudora Welty
"Sedaris's writing is like watching lightning strike in slow motion."

(from a Boston review)
Seen over Hudson River (The New Yorker, 11-1-04). Are you living the results of old plans?



Johnny Carson (1925-2005)
Johnny Carson was at the helm of "The Tonight Show" for 30 years. What is your favorite moment?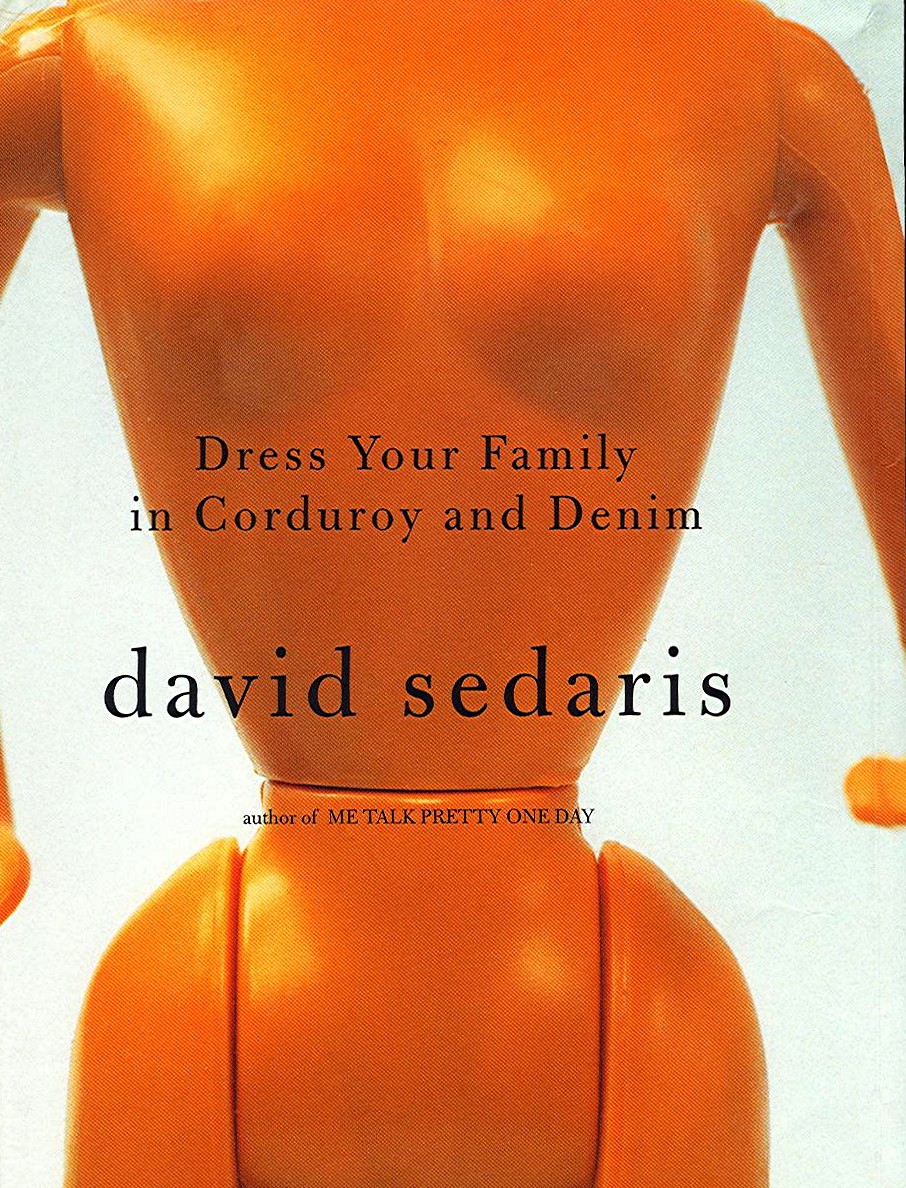 Dress Your Family in Corduroy and Denim, by David Sedaris, Little, Brown and Co., 2004.
Don't cheat yourself out of a wonderful read by skipping this book. It's the apex of the memoirist's art: Private essays reeking with wit and surprising associations recalling the mundane and bizarre. Each piece has the arc and precision of the best stand-up performance.